Attention: MarketAnalysis.com no longer retails market reports online. We fully switched to providing consulting, custom market research and domain name branding services to VC & private equity firms and startup companies. We maintain and market a vast domain name portfolio supported by our market research.
MarketAnalysis.com is a publication of Market Research Media. Market Research Media Ltd, a leading market research firm, provides comprehensive market research reports and forecasts to assist governmental and corporate decision makers understand the dynamics of world's technology markets. Fortune 500 companies, US Congress and EU government bodies rely on our strategic insights.
Market Research Media employs intelligence analysts, R&D professionals across a variety of disciplines and executives with a deep internal knowledge of covered markets. The breadth and depth of this expertise — from foreign affairs to defense and homeland security, government spending and budgeting, science and technology, venture capital and startup companies — enables Market Research Media to mobilize quickly flexible multidisciplinary groups that provide integrated analyses of complex issues facing government and corporate decision makers.
Our Customers
Fortune 500 companies – 47%
Investment Banks, Venture Capital & Private Equity Firms, Startup Companies – 18%
Governments & Agencies, Regulatory Bodies, NGOs – 15%
Information Vendors, PR & News Agencies, Industry Analysts – 11%
Major Consulting Firms – 9%
In a fast-paced, ever-changing environment, Market Research Media provides customers with the vital analytical support they need to address the most complex strategic choices facing their organizations. Our analytical work often incorporates technology expertise, quantitative methodologies and political and economic analysis.
Our analysts attend all conferences and trade fairs essential for the industries they cover to conduct multiple in-person interviews at these events. We get insights about market trends and competitive landscape by regularly gathering market intelligence at professional events where industry leaders and subject matter experts meet under one roof.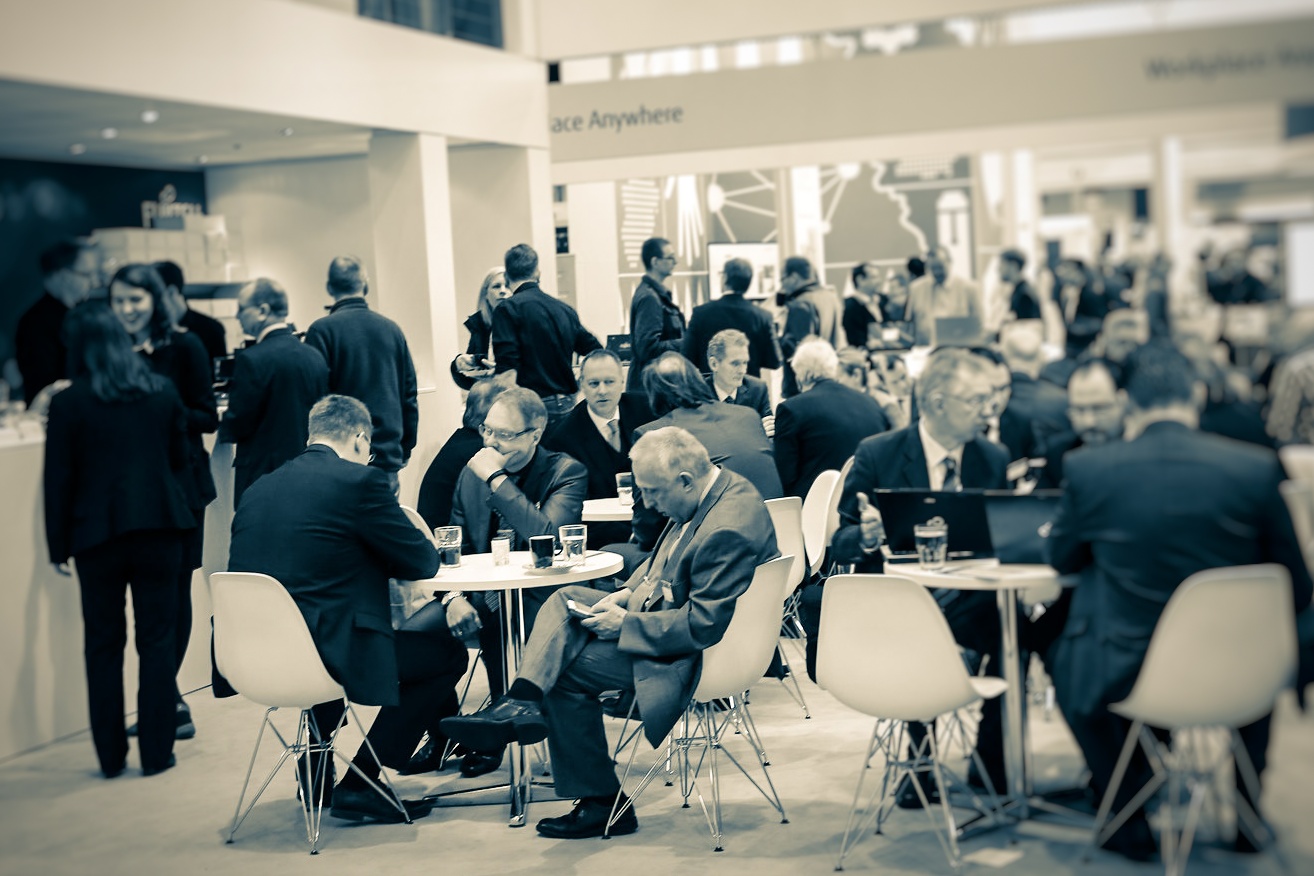 MarketAnalysis.com delivers the latest market intelligence, case-based market analysis, comprehensive technology insights and a wealth of quantitative estimates measuring market impact of emerging technologies. Here, you'll find answers to the questions frequently asked by corporate decision makers, marketing directors and R&D professionals:
What disruptive technologies will prove to be a game changer in the market?
What forces will shape the market in next few years? In the long term?
What market segments are poised for fast growth?
What are the key market trends?
What are market opportunities?
Where disruption will come from?
We operate under strict professional standards of review, referencing, cross-checking and verification; all facts and analyses in our work are thoroughly checked for accuracy, yet our reports, like any forecasts are subject to fallibility of future uncertainty and predictive technique, take them with a grain of salt.
Don't hesitate to contact us using online contact form below, send us an email, or give us a call! We look forward to the opportunity to help you.
Market Research Media Ltd,
548 Market St #32210
San Francisco, California 94104
Phone/Fax: +1 347 521 2707
Email: info (at) marketanalysis.com