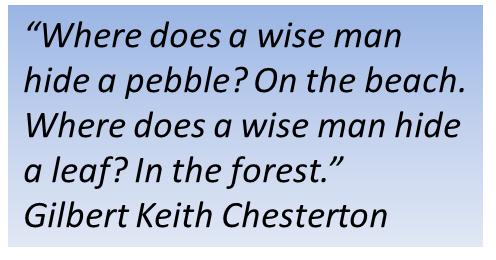 IT system breaches have become a staple of news coverage. Deception networks, known also as decoy or honeypot, emerge as a frontline technology to divert cyber attacks elsewhere from vital nodes of IT systems and issue early warning. The Deception Cybersecurity Doctrine assumes that perfect security is unattainable. Given that starting point, and the assumption that all systems are compromised, deception cybersecurity focuses on enabling the continued safe operation in a compromised environment and to have systems that are economically defensible rather than perfectly secure.
Too many doors to enter: Turning asymmetric advantage against attacker by infinitely expanding the attack surface, making it more difficult for attackers to strike.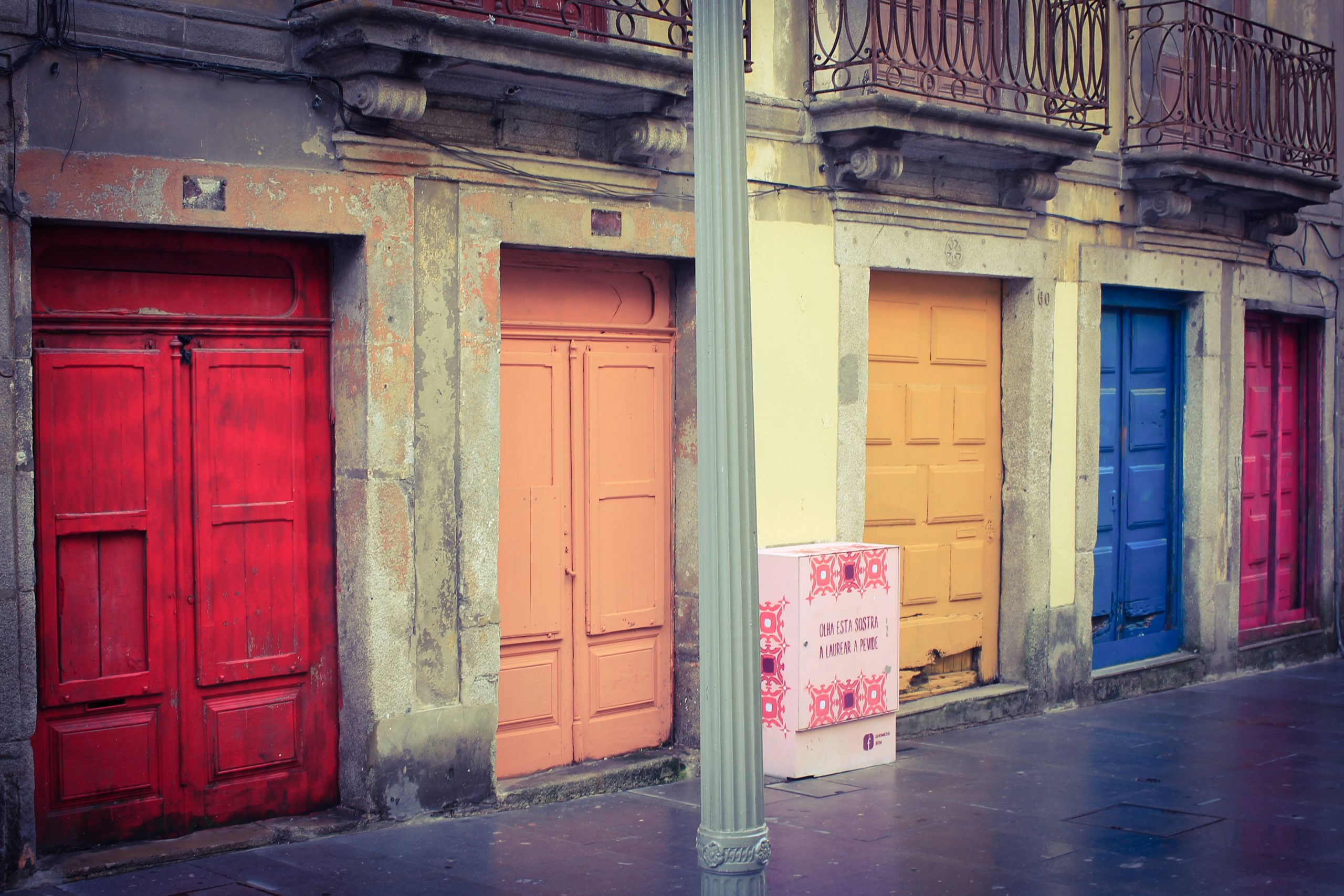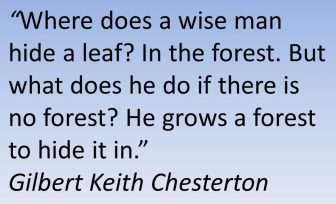 In the last decade the decoy (honeypot) networks received less public attention than other methods of cyber security. Yet we are getting more and more market intelligence that the decoy network technology is quietly gaining ground at the frontline of the most critical cyber security systems. The decoy (honeypot) network market is rapidly evolving, breaching from an obscure niche into multibillion segment of a broader cyber security market. The next few years will be years of rapid growth the decoy network market at a CAGR of about 19% in the period 2019-2024.
Where does a wise man hide a network? Behind dummy networks. This paraphrased wisdom of Gilbert Keith Chesterton represents the very idea of decoy networks.
With a cumulative market valued at $12 billion (2019 – 2024), the deception cybersecurity market will grow steadily at about 19% CAGR.
The concept of decoy warfare is ages old. Probably the best historical analogy that comes to mind in describing concept of decoy warfare is the dummy airfield of the World War II so vividly described in Ken Follet's novel "Eye of the Needle". Operation Fortitude was the codename for a World War II large-scale military deception employed by the Allied nations as part of an overall deception strategy (code named Bodyguard) during the build-up to the 1944 Normandy landings. Operation Fortitude employed hundreds film studio professionals, carpenters and engineers to create dummy airfields. These dummy airfields helped divert German bombers away from British towns and cities and mislead the German high command as to the location of the imminent invasion. Not surprisingly an old concept of decoy networks gets new life as a defensive cyber security technology.
The report covers Decoy Network (DN) products, technologies and services and provides detailed year-by-year (2019 – 2024) forecasts for the following Decoy Network market segments:
Decoy Network market by geographic region: Americas, EMEA and Asia/Pacific;
Decoy Network market by eight verticals;
Decoy Network market by software, hardware and services: nine segments.
Decoy Network market by threat intelligence gathering, protective and hybrid systems.

Table of Contents
1. Market Report Scope & Methodology
1.1. Scope
1.2. Research Methodology
2. Executive Summary
2.1. Key report findings
2.1 Concept
2.2 What is the decoy network in layman terms?
2.2. What are major functions of decoy network?
2.3. What makes the decoy network technology attractive in the eyes of technology buyer?
3. Decoy Network Market in Numbers
3.1. Decoy Network Market by Geographic Region
3.2. Decoy Network Market by Verticals
3.3. Decoy Network Market by Software, Hardware and Services
3.4. Decoy Network Market by Threat Intelligence Gathering, Protective and Hybrid Systems
4. Deception Technology Vendor List
List of Tables
Table 1 – Major Factors Positively Effecting Buyer's Decision in Acquiring Decoy Network Technology
Table 2 – Global Decoy Network Market Forecast 2019-2024, $Mln
Table 3 – Decoy Network Market 2019-2024 by Geographic Region, $Mln
Table 4 – Decoy Network Market 2019-2024 by Verticals, $Mln
Table 5 – Decoy Network Market 2019-2024 by Software, Hardware and Services, $Mln
List of Figures
List of Figures
Fig. 1- Global Decoy Network Market Forecast 2019-2024, $Mln
Fig. 2- Cumulative Decoy Network Market 2019-2024, market share by regions, %
Fig. 3- Decoy Network Market 2019-2024 by Geography, $Mln
Fig. 4- Decoy Network Market Growth Rates 2019-2024 by Region, CAGR %
Fig. 5- Decoy Network Market Share Dynamics by Geography
Fig. 6- Americas: Decoy Network Market Forecast 2019 – 2024, $Mln
Fig. 7- EMEA: Decoy Network Market Forecast 2019 – 2024, $Mln
Fig. 8- Asia/Pacific: Decoy Network Market Forecast 2019 – 2024, $Mln
Fig. 9- Cumulative Decoy Network Market 2019-2024 by Verticals, $Mln
Fig. 10- Decoy Network Market Growth Rates 2019-2024 by Verticals, CAGR %
Fig. 11- Banking, Finance, Insurance: Decoy Network Market Forecast 2019 – 2024, $Mln
Fig. 12- National Security (Defense, Homeland Security, Intelligence): Decoy Network Market Forecast 2019 – 2024, $Mln
Fig. 13- Critical Infrastructure (SCADA): Decoy Network Market Forecast 2019 – 2024, $Mln
Fig. 14- Mobile & Telecom: Decoy Network Market Forecast 2019 – 2024, $Mln
Fig. 15- Manufacturing (ERP/CRM): Decoy Network Market Forecast 2019 – 2024, $Mln
Fig. 16- Healthcare: Decoy Network Market Forecast 2019 – 2024, $Mln
Fig. 17- Retail: Decoy Network Market Forecast 2019 – 2024, $Mln
Fig. 18- Web: Decoy Network Market Forecast 2019 – 2024, $Mln
Fig. 19- Cumulative Decoy Network Market 2019-2024, Market Share by Software, Hardware and Services, %
Fig. 20- Decoy Network Market 2019-2024 by Software, Hardware and Services, $Mln
Fig. 21- Decoy Network Market Growth Rates 2019-2024 by Software, Hardware and Services, CAGR % 23
Fig. 22- Decoy Network Market Share Dynamics by Software, Hardware and Services
Fig. 23- Decoy Network Planning, Installation and Setup: Market Forecast 2019 – 2024, $Mln
Fig. 24- Decoy Network Dedicated Hardware Market Forecast 2019 – 2024, $Mln
Fig. 25- Decoy Network Software Market Forecast 2019 – 2024, $Mln
Fig. 26- Decoy Network Maintenance & Support Market Forecast 2019 – 2024, $Mln
Fig. 27- Decoy Network Forensics, Analytics & Visualization Market Forecast 2019 – 2024, $Mln
Fig. 28- Decoy Network Personnel Training Market Forecast 2019 – 2024, $Mln
Fig. 29- Decoy Network as a Service Market Forecast 2019 – 2024, $Mln
Fig. 30- Decoy Network Cloud Infrastructure Market Forecast 2019 – 2024, $Mln
Fig. 31- Decoy Network R&D Market Forecast 2019 – 2024, $Mln
Fig. 32- Decoy Network Market Share Dynamics by Threat Intelligence Gathering, Protective and Hybrid Systems