Fastly is a content delivery network (CDN) company that provides edge cloud services to help companies improve the speed and reliability of their online applications and services. While Fastly has been a key player in the CDN market for many years, there are several factors that could contribute to its decline, including a shift towards becoming a generic CDN provider and losing to Cloudflare's innovation.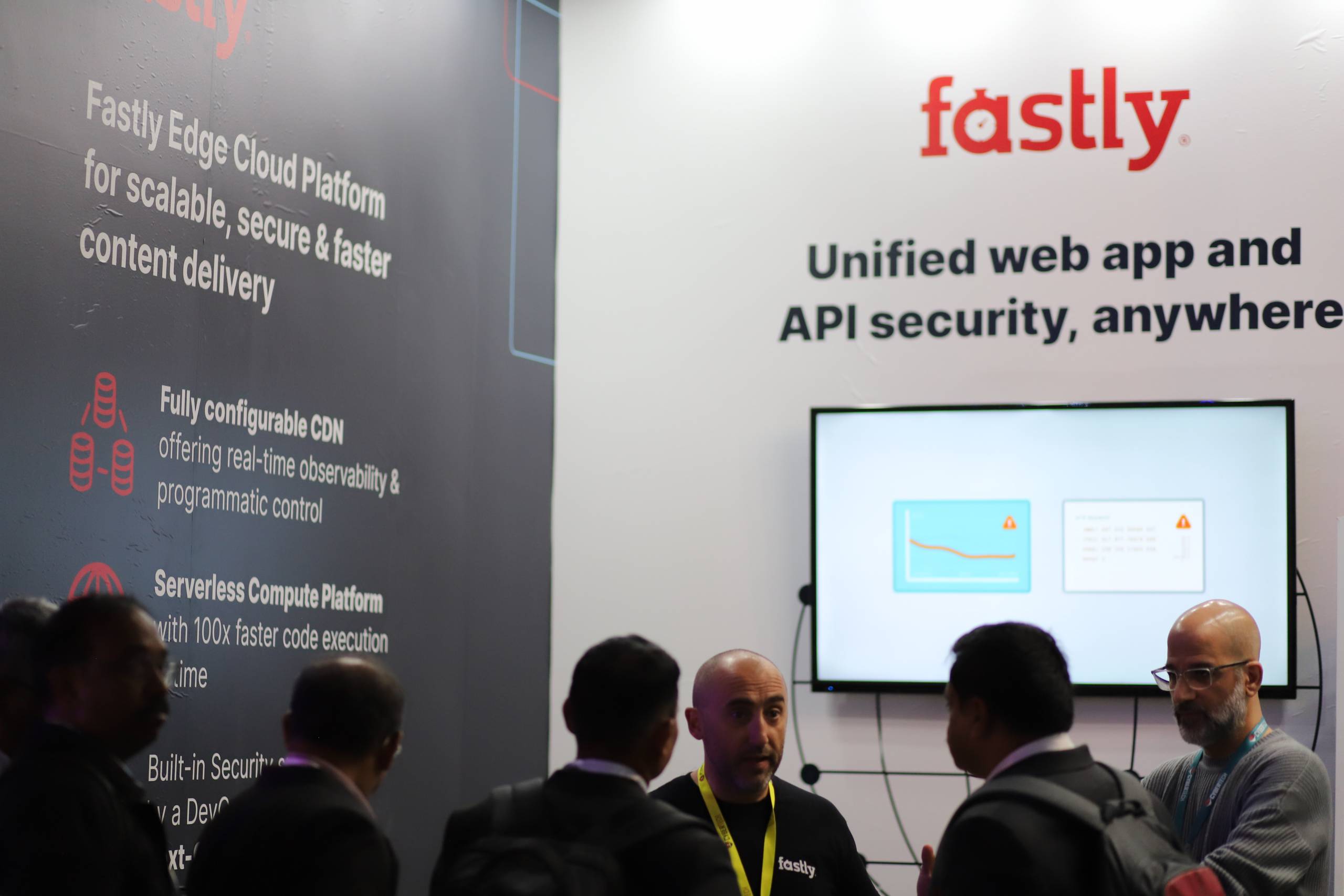 Here are several reasons why Fastly could face decline:
Generic CDN Provider: Fastly's core offering is its CDN services, which are designed to help companies distribute content more efficiently to users around the world. However, the CDN market has become increasingly commoditized in recent years, with many providers offering similar services at competitive prices. As a result, it has become more challenging for Fastly to differentiate itself and stand out in a crowded market.
Focus on Large Enterprises: Fastly has traditionally focused on serving large enterprise customers, such as media and e-commerce companies. While this focus has allowed Fastly to generate significant revenue and gain market share, it has also made the company vulnerable to market shifts and changes in customer demand. If large enterprises start to shift away from traditional CDN services, Fastly could struggle to adapt and maintain its market position.
Cloudflare's Innovation: Cloudflare, a leading competitor in the CDN market, has developed a reputation for innovation and product differentiation. Cloudflare has introduced several innovative products and features which has helped it to stand out in the market and win new customers. If Fastly is unable to keep up with Cloudflare's pace of innovation, it could struggle to compete and retain customers.
Outdated Technology: Fastly's technology stack has remained largely unchanged for many years, which could make it difficult for the company to keep up with the evolving needs of its customers. In contrast, Cloudflare has invested heavily in research and development and has introduced several new technologies and products that have helped it to differentiate itself in the market.
Overall, the factors discussed above suggest that Fastly could face decline if it fails to adapt to the changing needs of its customers and keep up with the innovation of its competitors, particularly Cloudflare. While Fastly has a strong reputation in the market and a loyal customer base, it will need to invest in innovation and differentiate itself from other generic CDN providers to maintain its market position and continue to grow in the future.