The Biden administration is considering a bold move that could change the course of the tech industry: cutting off Huawei, the Chinese technology giant, from all of its American suppliers. The US Department of Commerce has informed certain companies that it will no longer provide licenses for exporting American technology to Huawei, as it progresses towards a complete ban. This would be a major escalation of the U.S. government's efforts to restrict Huawei's access to technology and components that are crucial to its operations, and would have far-reaching implications for the company and the tech industry as a whole.
Huawei has been a source of controversy for years, with the U.S. government alleging that the company poses a national security risk due to its close ties with the Chinese government. These allegations have been denied by Huawei, but the U.S. government has been unrelenting in its efforts to restrict the company's access to crucial technology and components.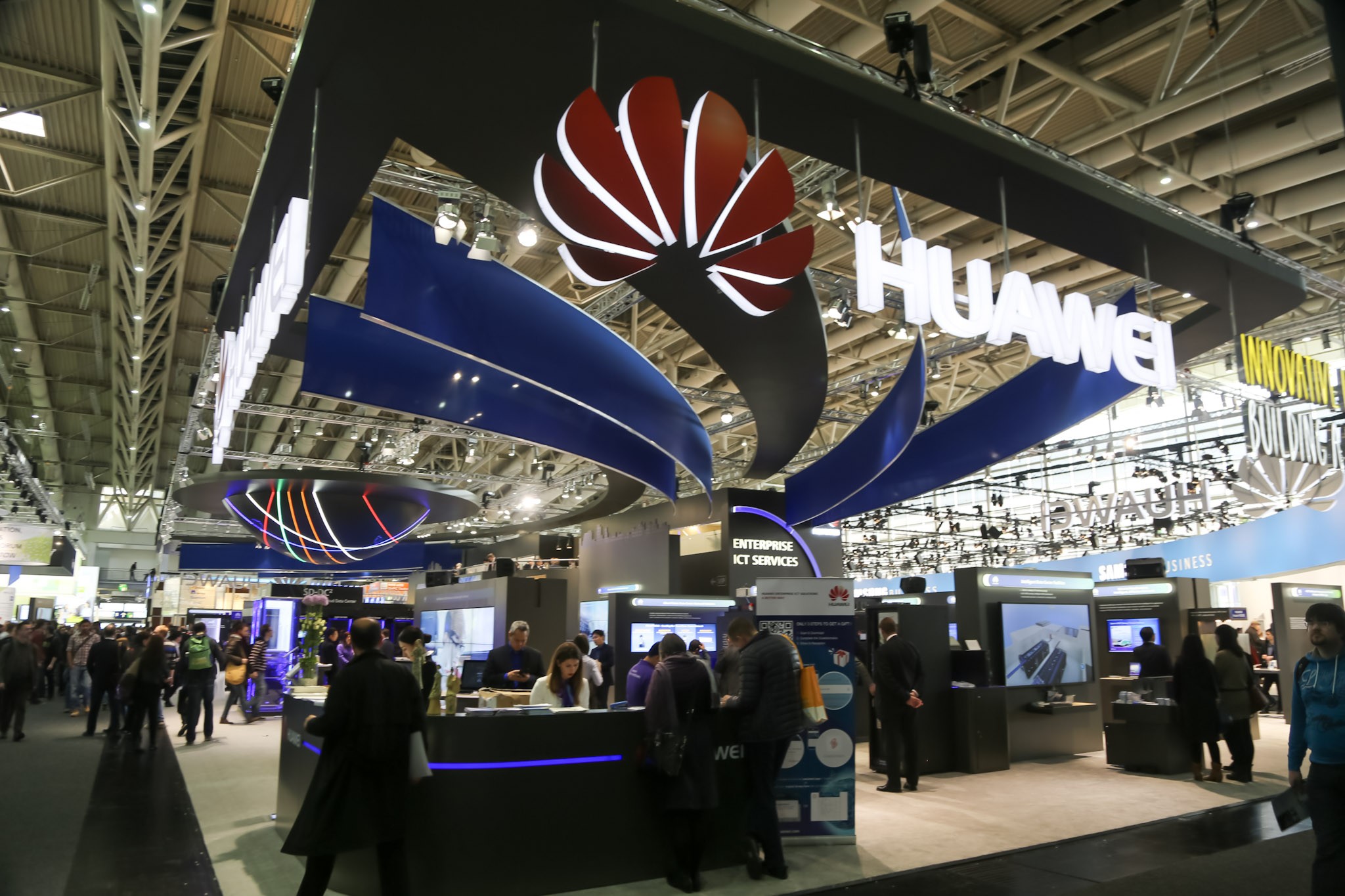 If the Biden administration follows through with its plan, it would effectively cut off Huawei from access to U.S. technology and components, severely hindering its ability to produce and sell its products. This would have a major impact on Huawei's global operations, potentially putting the company out of business, and could also have ripple effects throughout the tech industry, affecting other companies that rely on U.S. components and technology.
The potential impact of this decision is vast and far-reaching. It would send shockwaves through the tech industry and could potentially lead to a technological arms race between the U.S. and China. It would also have implications for global trade, as other countries may choose to follow the U.S.'s lead and restrict Huawei's access to their own technology and components.
It is unclear when a decision will be made on this matter, but it is likely that the Biden administration will make a decision in the near future. In the meantime, the tech industry will be closely watching this developing situation and its potential impact on companies like Huawei and their suppliers.
This decision will have major implications for the tech industry, and could potentially alter the course of the global tech landscape. The stakes are high, and the outcome is uncertain, but one thing is for sure: the future of Huawei and the tech industry hangs in the balance.