There is growing concern that China is poaching advanced water technologies from the West. This is being done through a variety of means, including cyber espionage, industrial espionage, and the acquisition of foreign companies.
China's interest in water technology is driven by a number of factors. First, China is facing a severe water crisis. The country has less water per capita than any other major country in the world, and its water resources are under increasing strain from pollution and climate change. Second, China is rapidly urbanizing, and this is putting further pressure on its water resources. Third, China is seeking to become a global leader in water technology, and it sees the acquisition of foreign companies and technologies as a key way to achieve this goal.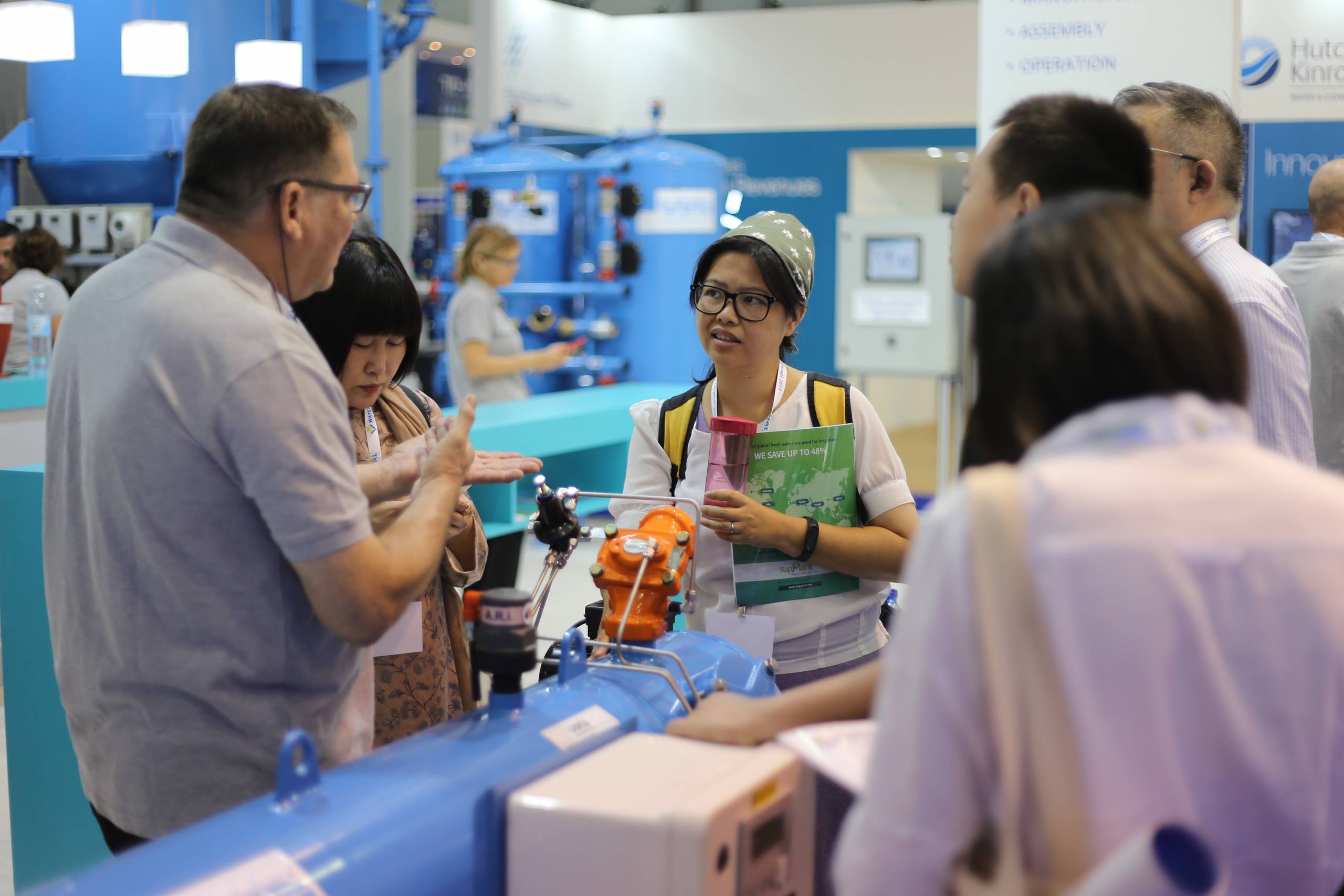 There have been a number of high-profile cases of Chinese companies poaching water technology from the West. For example, in 2016, the Chinese state-owned enterprise Sinopec acquired the US water treatment company Nalco for $5.3 billion. Nalco is a leading provider of water treatment chemicals and services. In 2017, the Chinese company ChemChina acquired the Swiss agricultural chemicals company Syngenta for $43 billion. Syngenta is a leading provider of water management technologies.
In addition to these high-profile acquisitions, there is evidence that China is also engaged in cyber espionage and industrial espionage to steal water technology from the West. For example, in 2018, the US Department of Justice charged six Chinese nationals with hacking into the computer systems of US water treatment companies to steal trade secrets.
The poaching of water technology by China is a serious concern for the West. Water is a critical resource, and the West needs to ensure that it has access to the most advanced water technologies in order to meet its own needs and to help address the global water crisis.
It is important to note that the Chinese government denies that it is engaged in the poaching of water technology from the West. However, the evidence suggests that this is indeed happening. The Western governments need to be vigilant in protecting their water technologies and to take steps to prevent them from being stolen by China.