The machine vision market is in the middle of profound revolutionary changes brought by developments in AI, edge computing, reservoir computing and connectivity, FPGA programming, more powerful image processing hardware and software, dynamic manufacturing imperatives and higher performance expectations. The Fourth Industrial Revolution is here, it might be just a fashionable term encompassing a whole lot of technologies and trends, a fad, but the phenomenon is here and happening and machine vision is an an integral part of this revolution.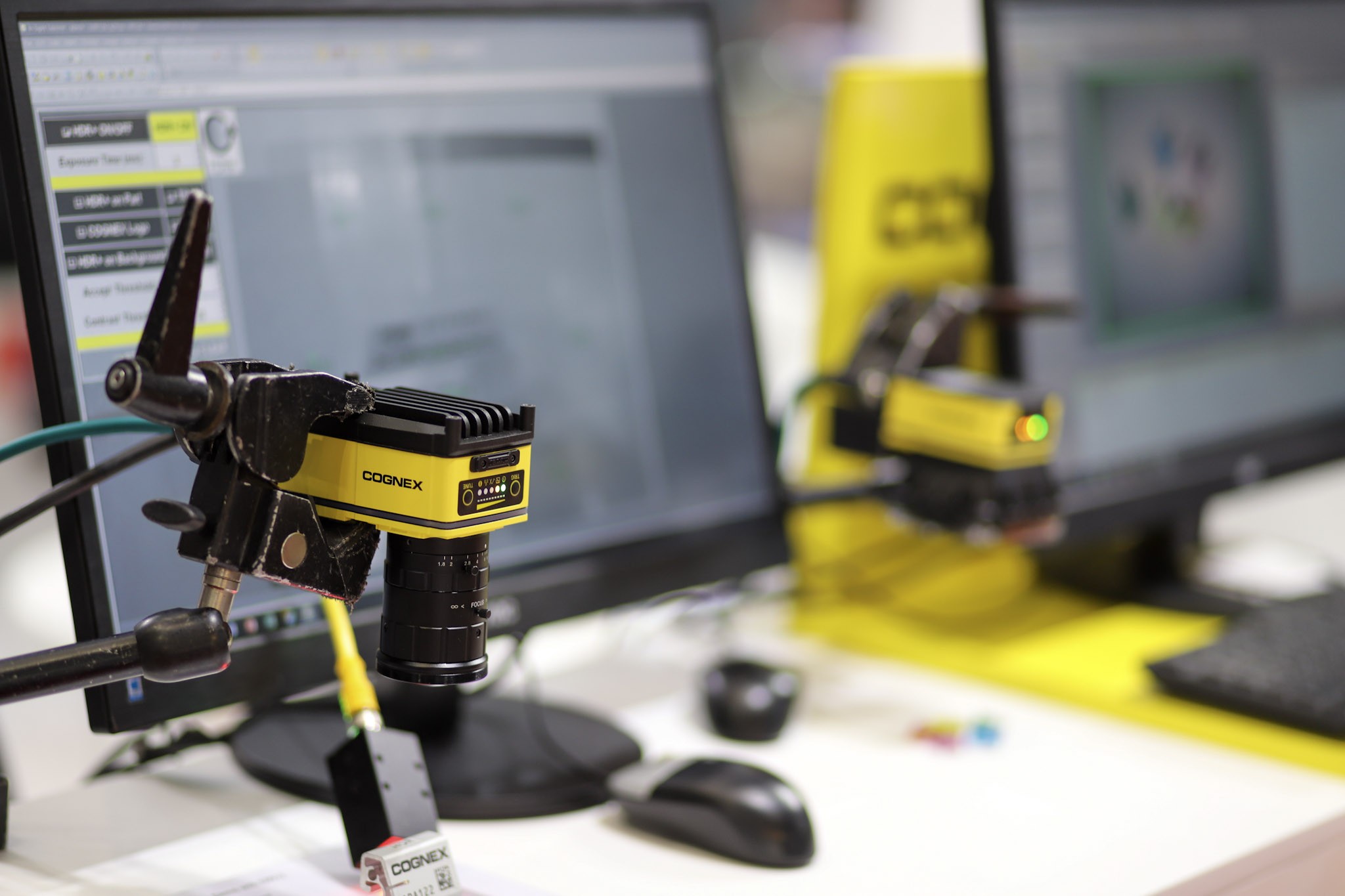 Machine vision has been around for decades, what has changed?
– Ever-increasing throughput, by order of magnitudes.
– Cognitive and deep learning capabilities both at the edge and in the cloud.
– Machine vision is connected, interconnected and integrally woven into smart factory fabric.
– Mobile computer vision is becoming ubiquitous.
To summarize: Machine vision is becoming smarter and smarter, faster and faster and it's connected.
This market analysis report forecasts and quantifies evolutionary and revolutionary developments in machine vision technology and measures market impact on different industries such as manufacturing, defense and security, medicine and others.
To gather primary market data our analysts visited every meaningful machine vision convention and trade show in the last three years, interviewed industry decision makers and trade show attendants.