Smart City Technologies, Market Analysis Datasets
Smart cities are still in the very early stages of what they might to become but city planners, government entities, private companies, OEMs, software developers and technology startups involved in shaping smart city ecosystems have already created booming markets boosting local economies. The smart cities ecosystems, which employ Internet of Things (IoT), blockchain and Artificial Intelligence (AI) technologies to collect and analyze data, not only improve public safety, infrastructure and services but also stimulate the development of new markets and exciting business opportunities often reviving otherwise stagnant local economy sectors.
Worldwide spending on smart cities technologies will reach $130 billion in 2020, an increase of about 20% over previous year. Top cities by smart technology investments are Singapore, Tokyo, New York City, London and Tel Aviv. Public safety technologies account for about 15%-25% of total spending.
The 5th generation of wireless access networks is expected to meet system and service requirements of the new use Smart City cases and applications. Connecting industries and enabling new services is the most significant aspect of 5G in preparation to meet the demands of the Smart Cities. Adoption of the flexible and programmable 5G networks is on rise in modern urban infrastructure, with the typical 5G network incorporating 5G NR radio heads connected to the 5G virtualized baseband pool using multiple protocols with dynamic low latency aggregation and elastic bandwidth allocation into the fiber backhaul utilizing an end to end SDN controlled environment. The 5G network pilots are being tested in a hyper-connected Smart City environments, featuring Augmented Reality, Autonomous Transport, and Smart Tourism applications.
According to NTT Group, one of the world's largest ICT companies with over 100 billion USD sale, smart cities are the natural evolution in public safety that will make full use of next-generation sensors, ultra-high definition cameras and other forward-reaching technologies. Today, video situational awareness is a common practice used by local police and fire agencies to proactively alert public safety stakeholders and first responders to emergencies. However, expanding for future safety measures requires infrastructure and operating models that can analyze and store incoming multimedia data. These requirements are too expensive for most municipalities, limiting the public safety potential of smart city initiatives.
With global spending on smart cities projected to reach $55 Billion by 2024 with double-digit growth rates witnessed by the world's most dynamic cities, the report explores and quantifies the market opportunities created by smart city technologies in the public and private sectors for selected cities, sourcing data from the vast database.
The report analyzes fast-growing smart cities worldwide and quantifies primary and secondary markets benefiting from smart city technologies. The report provides estimates for market segments associated with key areas of urban life: transportation, public safety, healthcare, education, connectivity, utilities, and others. The report also forecasts 5G spending for selected Hyper-Connected Urban communities and measures market impacts for a local economy.
Surveillance and Public Safety, ever growing segment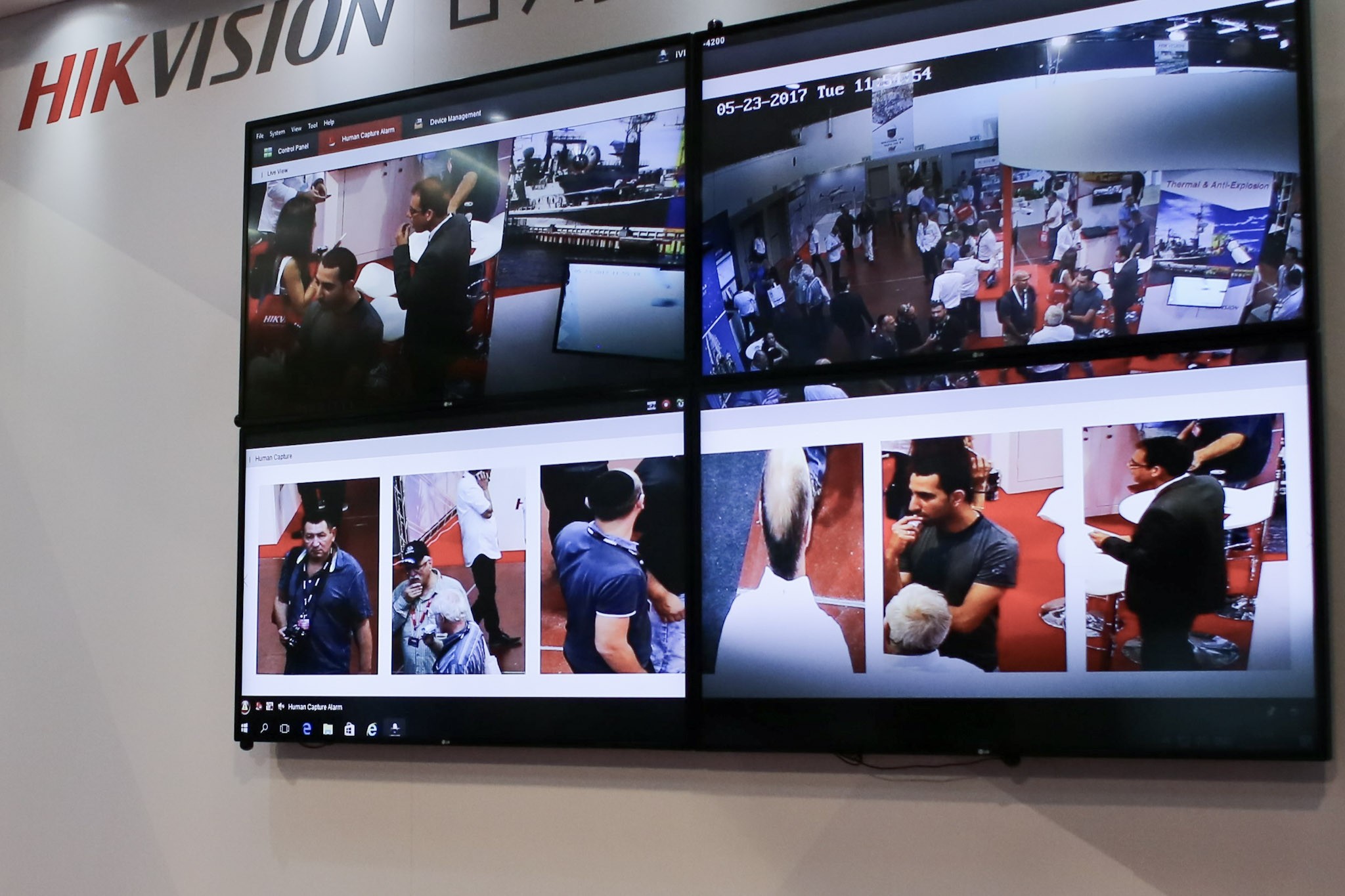 Smart Cities: High-Rise Inspections Using A.I. & Drones – $330 Million Market Segment Growing at Double-Digit Rate

Urban mobility, a fast growing segment of smart city infrastructure