The logistics industry, which includes companies that manage the transportation and storage of goods, is currently undergoing a shift towards increased use of technology and a focus on the Asian market. Many of the world's leading logistics companies, such as UPS, FedEx, and DHL, are investing heavily in technologies such as automation, data analytics, and the Internet of Things (IoT) to improve efficiency and reduce costs. Additionally, these companies are also expanding their operations in Asia, which is projected to be the world's largest market for e-commerce in the coming years.
This is due to the growing middle class and the increasing adoption of technology in the region, which is driving the growth of e-commerce and online retail. As a result, logistics companies are looking to establish a presence in Asia in order to meet the growing demand for their services. They are also looking to partner with local companies and governments to take advantage of the opportunities in the region.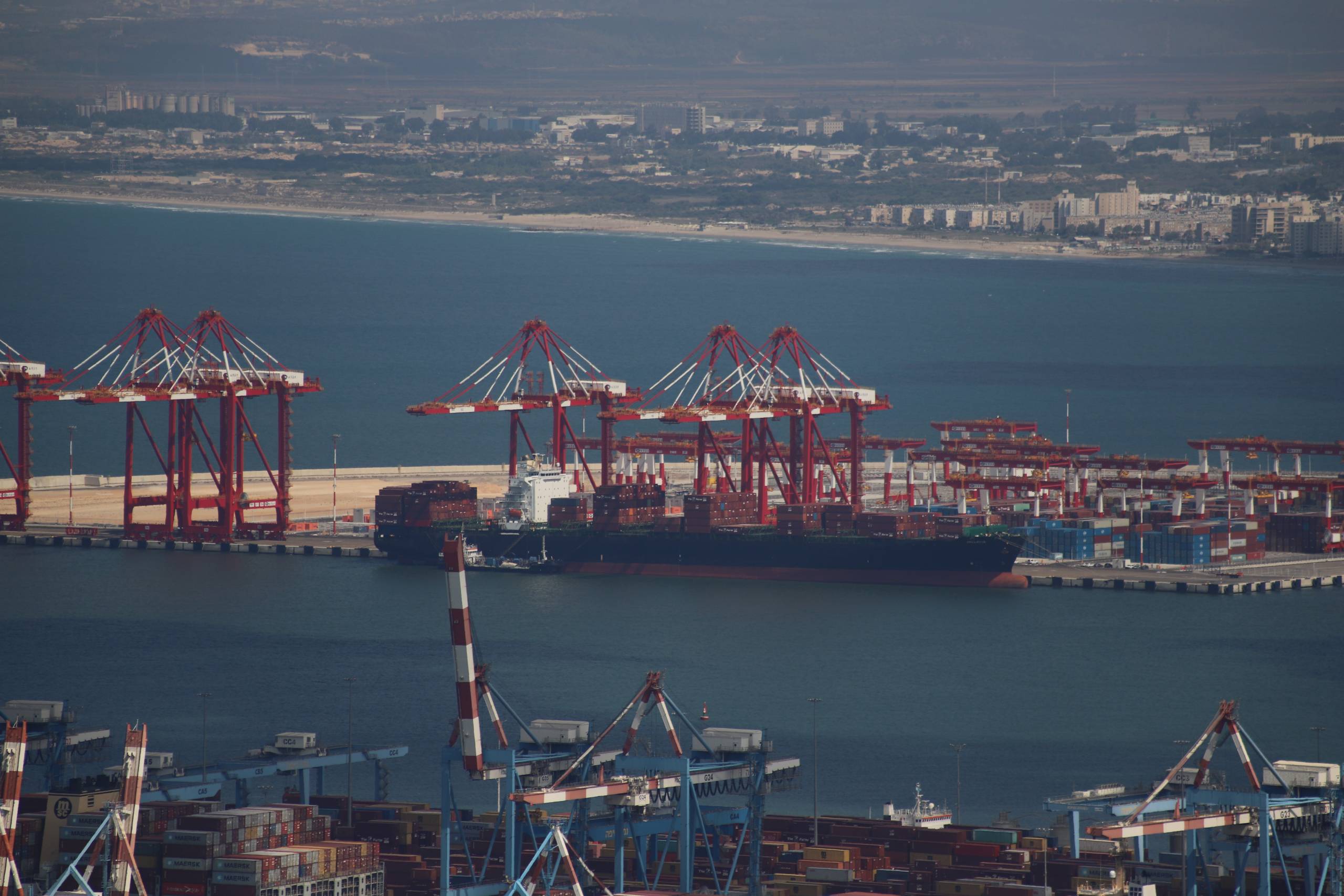 Furthermore, The rise of e-commerce and the need for faster, more efficient delivery services is leading logistics giants to adopt new technologies. Drones and autonomous vehicles are being tested for package delivery, and logistics companies are investing in blockchain technology to improve supply chain traceability and transparency.
In addition to logistics giants, port operators around the world are also deploying advanced technologies to meet the increasing demand for their services, particularly in the Asian market. For example, many ports in Asia are using automation to streamline the handling of cargo and improve the speed of vessel turnaround times. This includes the use of automated cranes, vehicles, and other equipment to handle cargo, as well as the use of data analytics to optimize the flow of goods through the port.
Additionally, ports in Asia are also utilizing IoT technologies, such as sensor networks and RFID tagging, to improve visibility and traceability throughout the supply chain. This allows for real-time monitoring of cargo, which helps to improve efficiency and reduce the risk of delays or errors while also providing greater visibility and traceability throughout the supply chain.
Overall, the logistics industry is increasingly focusing on technology and the Asian market in order to stay competitive and meet the changing needs of consumers and businesses.